About The Village Hall
Manton Village Hall is a community venue on the west side of Marlborough, located in the heart of the beautiful Wiltshire village of Manton. The current wood clad hall was originally built by soldiers returning from World War 1 and offered them a meeting space, a place to come together, and over a hundred years later it still performs this function for multiple local groups of all ages.
The hall has recently been totally refurbished and is now a light, airy and accessible venue for varied activities and groups. It is suitable for educational and social purposes, private functions, dance and exercise classes and social gatherings.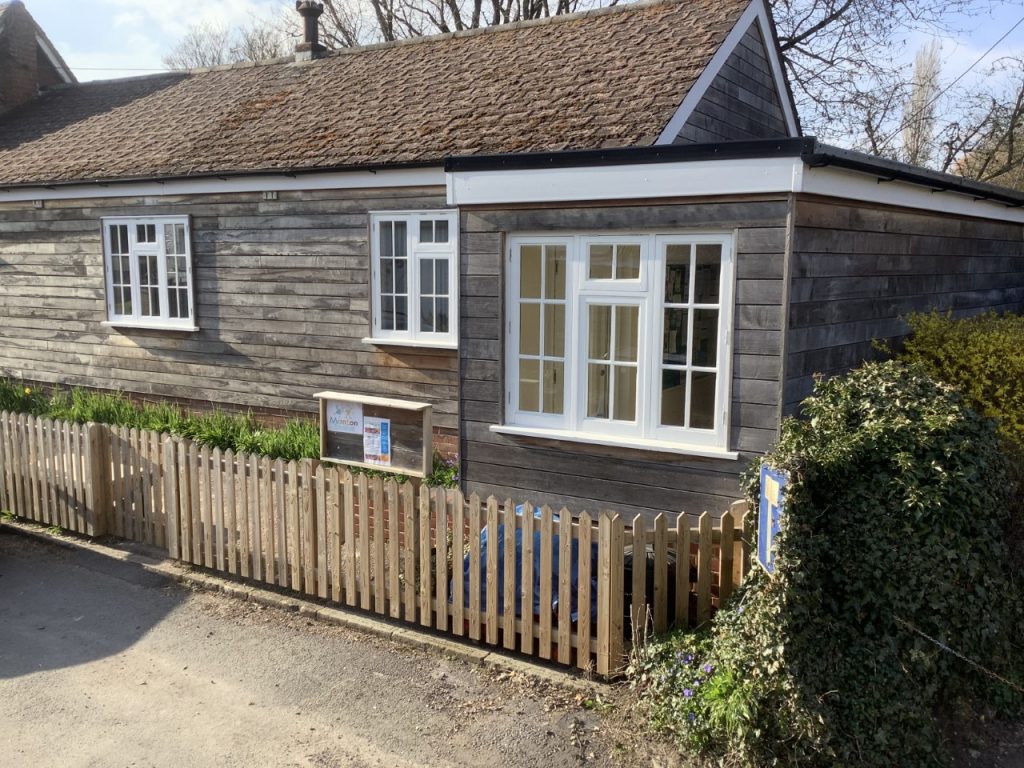 Directions
Manton Village Hall
Preshute Lane
Manton
Marlborough
Wiltshire
SN8 4HQ
Contact Details
Nicki Evans – 01672 513313
Judith Sharp – 01672 512396