Manton Village hall is utilised by multiple local groups and associations, of all ages, as well as hosting social gatherings and private functions such as children's parties, Christening parties and drinks' receptions.
Our regular users cover a wide spectrum of activities: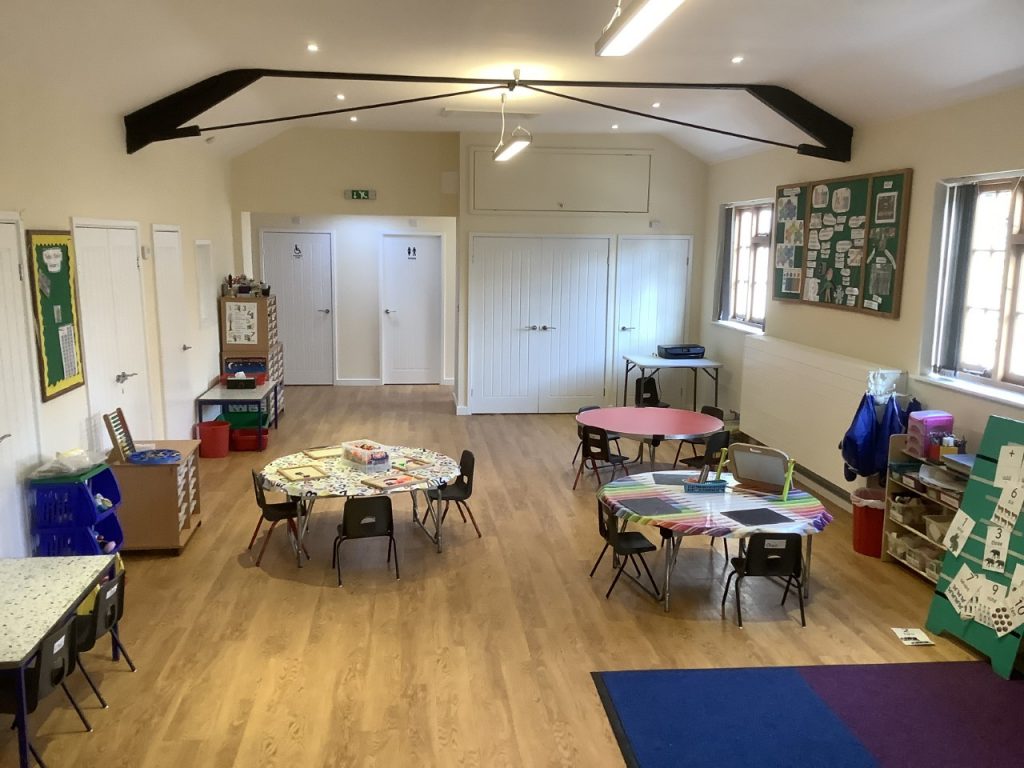 Manton Preschool meet four days a week and Trish can be contacted at mantonpreschoolsupervisor@gmail.com or 01672 516675 (in term time).
The 1st Marlborough Guides meet on a Tuesday evening and Jessica is available on jess.marl.guides@gmail.com or https://www.girlguiding.org.uk/information-for-parents/register-your-daughter.
Rainbows also meet on a Tuesday lead by Rachel at fryrachel@yahoo.co.uk.
Jennifer Parker runs Scottish dancing classes on a Wednesday evening and tea dances on a Monday afternoon (Autumn and Spring terms), Jennifer.dosh@btinternet.com or 01672 515151 / 07443646695.
Joanna runs yoga classes throughout the week: on a Monday evening, Friday and Saturday morning and occasional yoga workshops, she can be contacted at yogawolfuk@gmail.com or 07934847173.
Margit Eissmann, a Certified Body Control Pilates teacher, runs a class on a Friday morning and can be contacted on 07931568689.